Optimization of the engine management system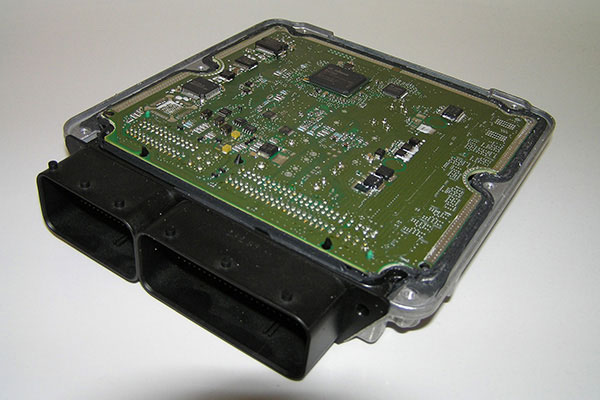 Depending on the power level and the parts inj use, the engine management be adjusted to acchieve the best possible performance.
The adjustment is done specifically for your car at a motor power testing.
Upon request, we upgrade your gearbox software too.
For several power levels a technical control board certificate is possible.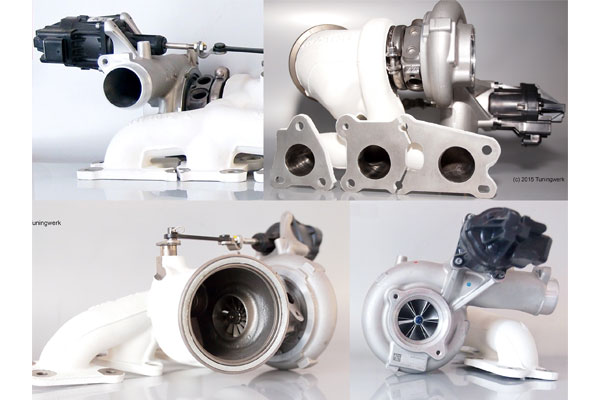 Tuningwerk turbo for the S55
– Increased compressor and turbine wheel
– Improved bearing and shaft
– Re-profiled compressor housing
– ceramic coating
S55 High performance plungers and connecting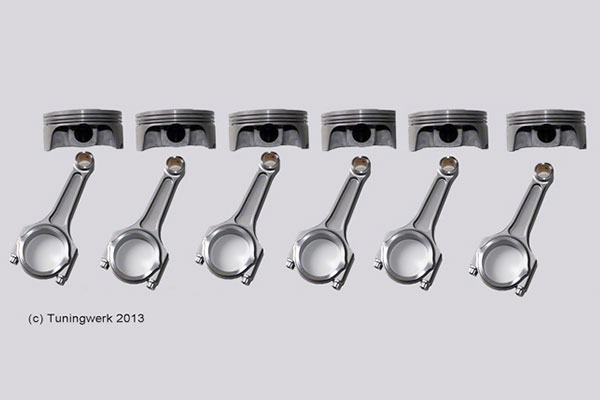 Reduction of rotating mass.
More stability for high performance engines.
Extreme durability.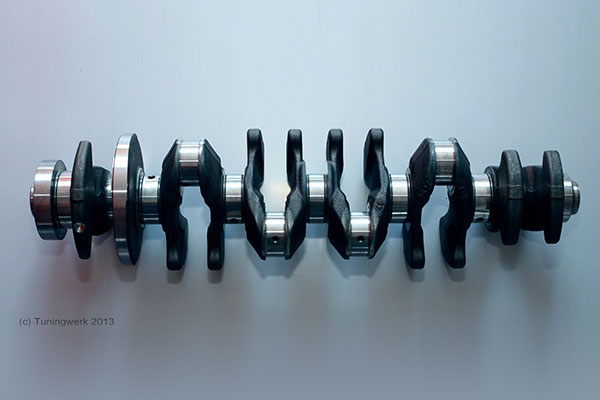 A must have for high performance S55 engines
Limited slip differential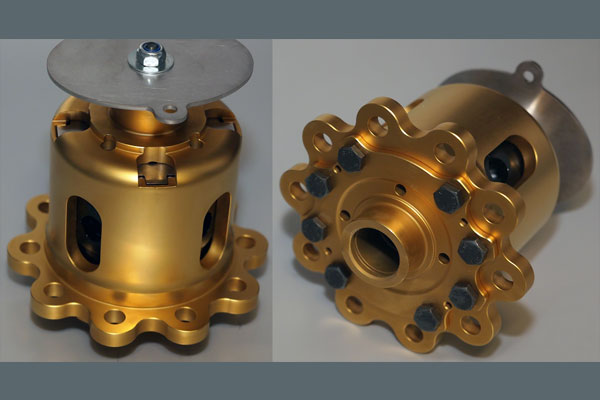 Limited slip differential with up to 90% lock, customized versions upon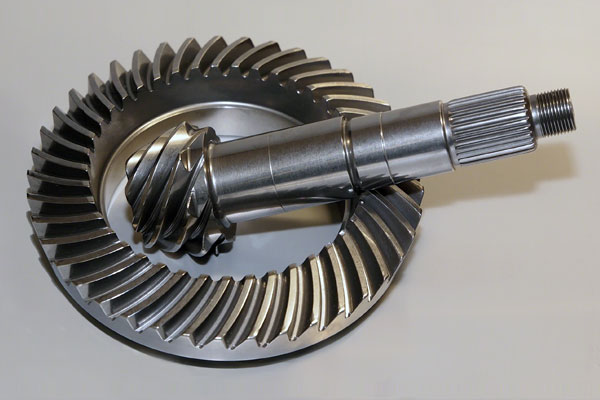 Rear Axle for S55 with shorter transmission
Sigificant better throttle response and better performance
Replacement Radiator "Race"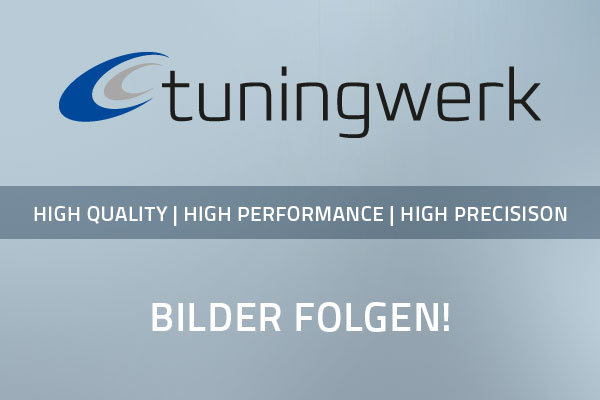 Main Radiator for S55 engine
– High perfromance radiator block
– High flow optimized
– Significant better performance compared to OEM radiator
Additional Radiator "Race"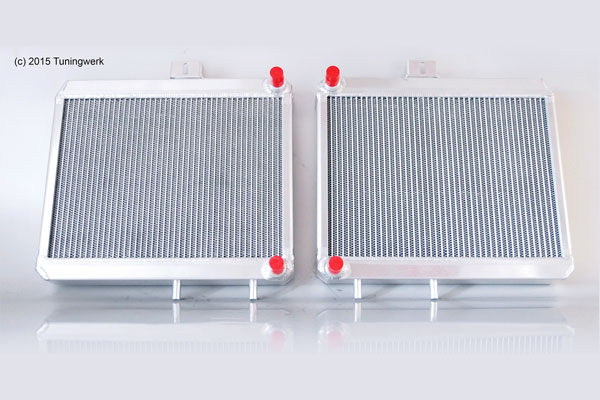 Left and rigth additional Radiator for the S55
– high performance radiator block
– high flow optimized
– almost double cooling performance in comparison to OEM radiator
– less wight in comparison to OEM. Only 1.9 kg each cooler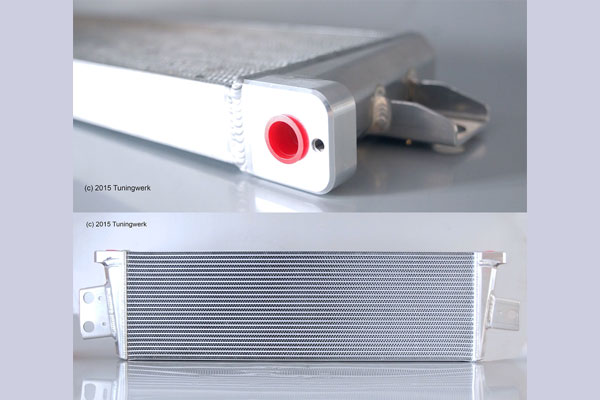 High performance Oil Cooler with motorsport block
– optimized for high flow with low pressure loose
– almost double cooling performance in comparison to OEM radiator
– Only 2.9 kg wight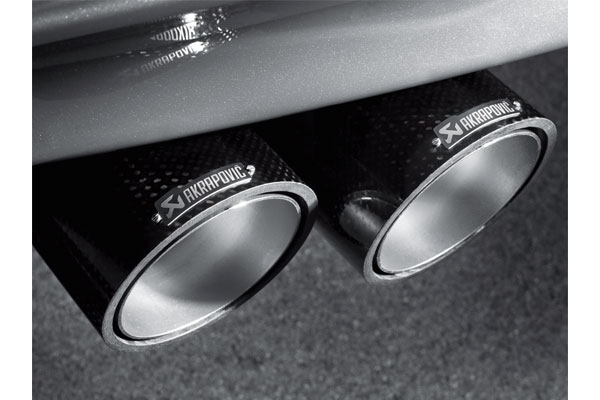 Weight reduction due to titanium being used.
Improvement in terms of performance and emotion.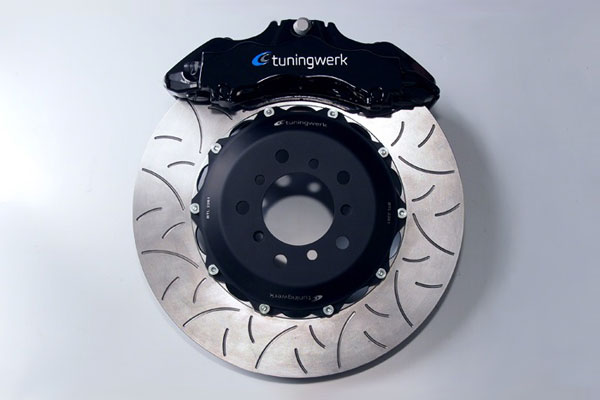 Tuningwerk brake system for M3 E90/91/92/93, 1M E82, and many F-series M135i/M235i.
Available for the front and back of the car, brake discs up to 350 / 380x34mm
piston monoblock brake calipers, derived from Porsche Motorsport (24h components, ensure best possible brake performance in any use-case.
For serious track-use.
Available in custom colors too!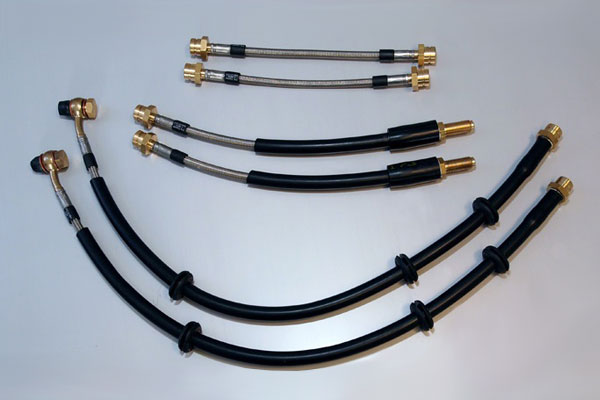 Road-legal steelflex brake pipes are available for many models.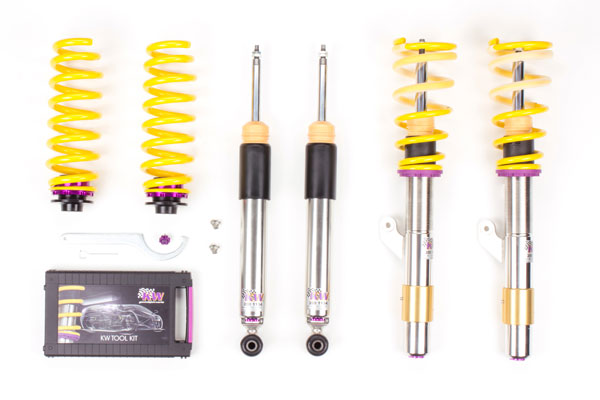 – adjustable rebound and compression settings
– stainless steel "inox-line" technology
– fully adjustable lowering
– TÜV-geprüfter Verstellbereich
– high quality components for increased durability
– 16 clicks to set compression
– 12 clicks to set rebound
– unique, independent damping action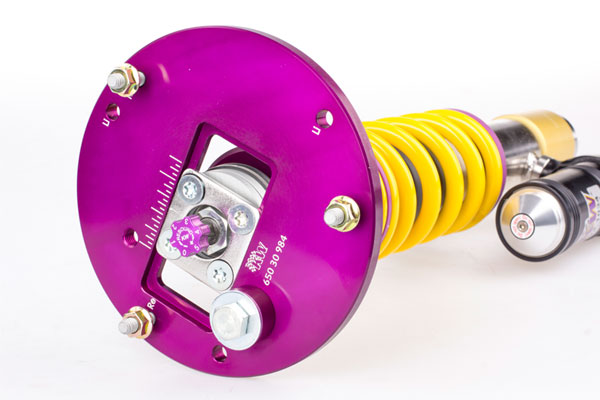 – 16 clicks to set rebound
– low-speed compression to be adjusted with 6-clicks, high-speed with – adjustable lowering
– TÜV-tested adjustment range
– high quality components for increased durability
– unique, independent damping action
– spherical aluminium top bearing available optional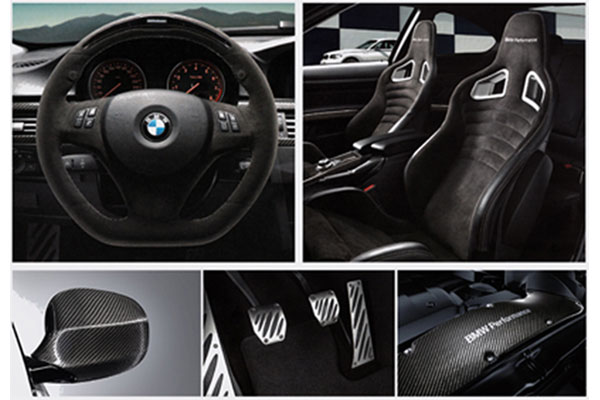 We offer the complete BMW performance product range. We look forward to